Hindu Swayamsevak Sangh Kansas City Chapter
The uniqueness of Hindu Dharma and the culture as practiced by the Hindu community has a significant contribution to make for the benefit of humanity. It is therefore essential for Hindus living in America to develop unity and harmony in their community to effectively promote these salient features. There are around two million Hindus in the US. Their contributions to the economic, social, and cultural life are widely acclaimed.
Sangh in the USA started in 1989. & today has over 140 weekly meeting centers (Shakhas) across the country.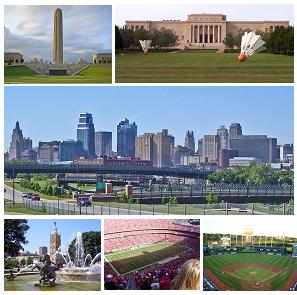 Weekly Shakha Details:
Chapter: Kansas City Shakha
Time: Every Sunday, 10:00 AM to 11:30 AM CST
Venue: Vitual (eShakha)
Contact us: Email: [email protected] or Phone: (318) 537-3310
Follow us